SharpSpring Social now offers features you'd expect from a social management solution, plus powerful conversion tools you can only get with fully-integrated marketing automation.
Go beyond publishing and monitoring, and turn social interactions into meaningful conversations that generate sales for you.
Sharpspring launched a new Content Calendar at the same time – giving you a comprehensive view of scheduled emails, social content, and blog posts.
#Excited yet? Read on to learn more.
PUBLISH
Create, schedule and publish content to Facebook, LinkedIn and Twitter directly from SharpSpring.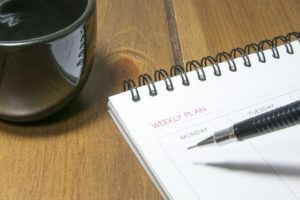 LISTEN
Monitor social conversations that matter most to your brand. Stay updated on hashtags, keywords, competitor profiles and more. Amplify with Marketing Automation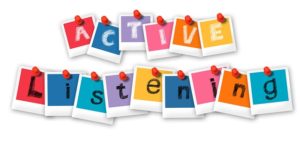 AUTOMATE
Create triggers based on social activity. Send follow-up emails with related content, or notify the sales team when leads engage.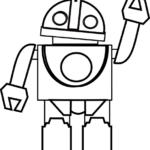 TRACK
Adjust lead scores based on likes, retweets or other activity, and capture these interactions on the Life of the Lead. Create trackable links to leverage Media Center assets right in SharpSpring Social.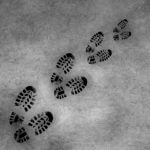 MEASURE
See end-to-end ROI of your social marketing strategies. Evaluate effectiveness by assigning campaigns to individual social posts.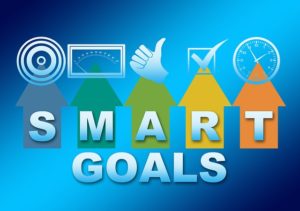 INTEGRATED CONTENT CALENDAR
Get a holistic view of all of your scheduled emails, blog posts and social content with the new Content Calendar.