Clients buy our expertise and experience in verifying their businesses' key need(s) and helping them to implement the solution which best matches their market and their business.
---
"Implementation
 is the process that turns strategies and plans into actions in order to accomplish strategic objectives and goals. Implementing your strategic plan is as important, or even more important, than your 
strategy"
(from https://onstrategyhq.com).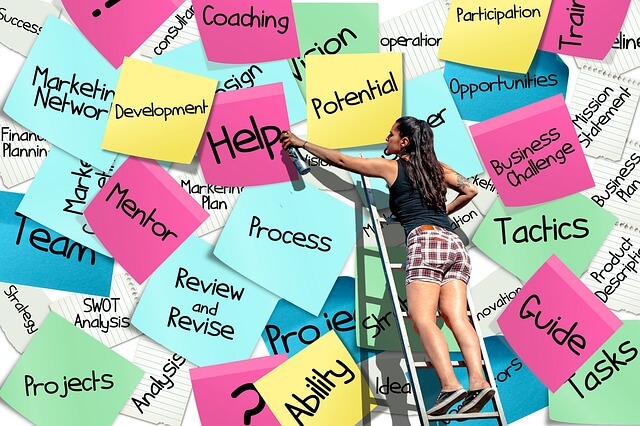 Solutions available from the Web
Gaining profitable net benefit from the web is not just a question of having a website as an online 'catalogue'. Online sales & marketing can contribute to all market facing elements of every business: being found, being known, lead generation, relationship building (with prospects and customers), selling, customer service, customer retention and expanding markets (by geography, products or services).
The Challenge of Change
Using the internet to aid your business is also not a 'set it once and forget it'  task, because of changes in social networking sites (LinkedIn, Facebook, Twitter, Instagram etc), search ranking algorithms and advertising opportunities.  Just as importantly your prospects / clients use of what they encounter on the web as part of their buying process and the activity of your competitors is also changing.
Why Outsource?
Most businesses, even those with employees dedicated to marketing, need to work with an external digital marketing specialist to know where and how to use it how to give a business maximum return on their, time and money.  Many also need assistance from an external specialist in the implementation of their digital plans,  measuring results and using them for ongoing activity tuning.
It makes financial sense to buy in specialist support with the multi-company experience, expertise, tools and up to date knowledge because you only pay for the time they spend working with you on a customised solution that matches your company's needs.
But it's important to work with the right digital marketing consultancy:  Take a look at our story to see if we're the right consultancy for your business.