The Rot Started with Social Media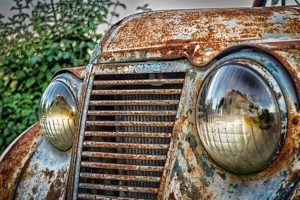 Social networks are now universally called social media.  This leads some business users into the false belief that they only need to flood the sites with text, images and video to stimulate more sales.  The key to success is to focus on the word 'network' and behave online as you would in face to face networking – if you are always in transmit mode and always selling, you are not networking.
Online networking is a powerful tool for building brand, eliminating geographic distances, finding people who want what you sell and building relationship with them.  At the same its power can work against you – it's a place where one critic can damage your reputation disproportionately.  The harsh reality is that if your company isn't a social network player, what is said about your business in social network will still impact you – including any failure to respond to criticism.
When Does Social Selling fail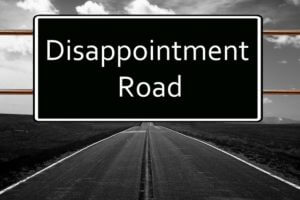 In my view there are three main reasons why social selling can fail to deliver:
learning about it but not doing it
mistakenly thinking that its primary purpose is to deliver sales
almost total focus on new customers rather than also using it with existing and past customers
The key is to substitute the word 'selling' with the word 'prospecting'.
When is Social Selling most useful
B2B buyers research before they want to talk potential with sellers of what they need:  When this stage in their buying journey starts, they may not even know what they need.  This research stage is when you need to connect with them and get yourself on high on their 'radar' – but you do this by listening for their needs and meeting them in ways which demonstrate your experience, expertise and helpfulness.  Ideally they will ask you when they're ready to talk sale and at that point the conversation needs to be taken out of social networks into phone calls and meetings.
Always remember to include existing customers in your social selling – reminder them why they are your customers and they should be your advocates, stay with you and place new orders.  Always remember to include past customers in your social selling – there may well come a time when they have a new need that you could meet or they may become disillusioned with their new supplier.
When people you know move to a new company or a new position – could you help them to make an immediate impact?
New Prospects
Updates on company pages or your personal profile in social networks such as Facebook and LinkedIn have the potential to be seen by a few of your direct connections / followers – if you have enough.  But most will miss your updates because they age very quickly in their news stream.  The chances are extremely low that an existing connection / follower will (1) see an update of yours then (2) like, share or comment on it and then (3) a connection of theirs will see their activity and look at your update / profile.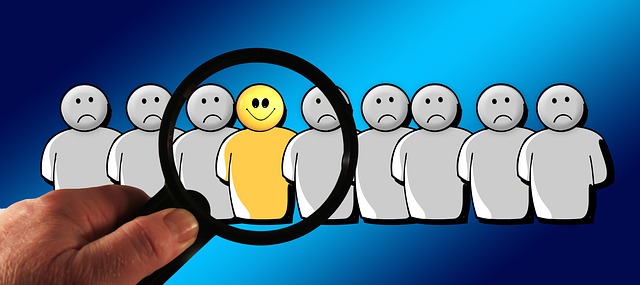 Actions which can help generate new prospects include:
always being on the lookout (online and offline) to gaining valid new connections
participation in relevant group discussions
sharing updates / posts in direct messages
looking to connect with people who are new to your target demographic
paid (display) promotion of useful information to people in a relevant demographic
Measuring Your Social Selling Performance
Social selling isn't a fixed process and measuring your implementation purely by the sales doesn't provide guidance on what you needed to improve to achieve better results.   Klout was one of the first tool that attempted to measure a person's social influence but still only provides a number score without any guidance on how to improve.
There is however a free tool that measures B2B social selling and gives guidance on areas to improve, it is LinkedIn's social selling index – see below my own index information at the time of writing this blog.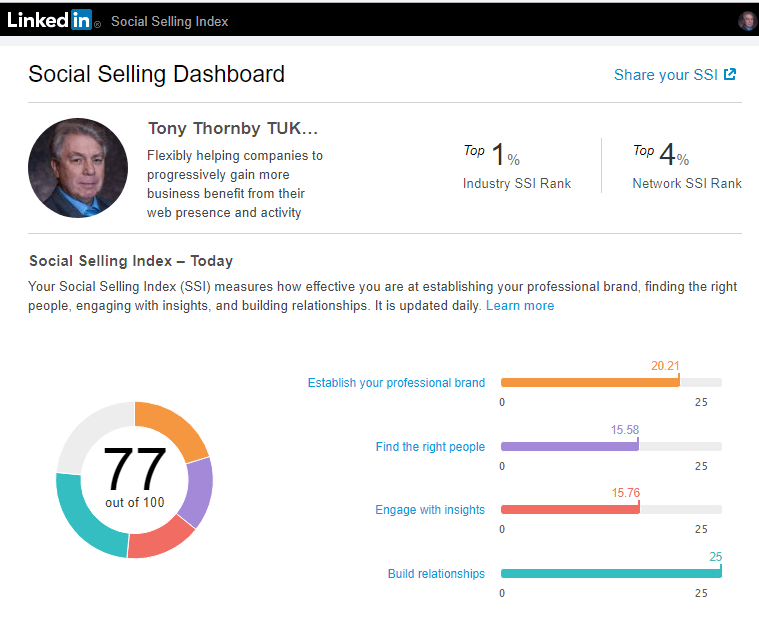 Next Steps
If this article has intrigued you , I provide 1:1 coaching to help people use social selling in LinkedIn effectively.  All you need to do is to sign-up for a Living Streams support contract with the minimum commitment being 1 hour of my time a month (see Living Streams' support contract prices) and the ability to then 'go alone' with just one month's notice.  Click my name below and make contact in LinkedIn.