Client Service Overview
Living Streams Consultancy UK Ltd was founded in 2005 - its purpose is to help companies to gain more business benefit from their web presence and activity.
An ongoing Support Contract service flexibly provides our clients with advice, mentoring and implementation services. One-off strategy reviews, audits and competitor comparisons provide vital independent assessments without any ongoing commitment.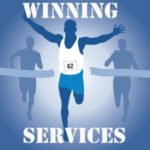 Business needs addressed: Awareness / Brand Building, Being Found, Lead Generation, Lead Nurturing, Sales, Retaining Customers, Business Growth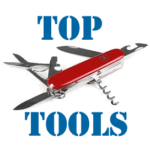 Specialisms: Online Advertising, SEO, Landing Pages, Content Marketing, Social Networking, Email Marketing, Marketing Automation, Analytical insights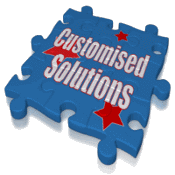 Clients buy our expertise and experience in verifying their businesses' key need(s) and helping them to implement the solution which best matches their market and their business. Learn more...
Clients' save time and money on reporting tools, keeping up to date and identification of relevant new web based opportunities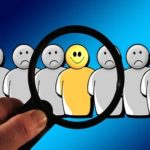 Our USPs:
- Result focus not activity
- Exclusivity is standard
- Engineering approach
- Externally qualified
- Short commitments